POSTS TAGGED 'Tequila Works'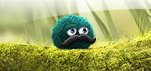 8 more games you might have missed | Part 2
Continuing on from my previous article; with battle royale games such as Fornite and PUBG pretty much dominating the world of gaming at the moment, I continue with... [Read full story]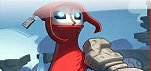 8 Games you Might have Missed | Part 1
With there being an influx of new games all the time, older games can sometimes become overlooked, ending up being ignored and forgotten. This can be especially... [Read full story]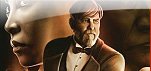 The Invisible Hours going Non-VR!
The Invisible Hours is a very immersive Agatha Christie-style mystery game originally released for the PlayStation VR. However, it has now been announced... [Read full story]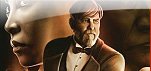 The Invisible Hours PlayStation VR Review
Do you like watching people without them knowing? Do you also like a good murder mystery? Then VR game The Invisible Hours may just be the one for you.... [Read full story]
RiME Xbox One Review
You just have to look at a screenshot of RiME to see what it was inspired by. The game has a vibe that brings to mind the likes of ICO, Shadow of the Colossus,... [Read full story]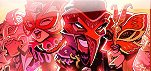 The Sexy Brutale Xbox One Review
The Sexy Brutale has a clever premise for a game and can be commended for putting it to such excellent use; simplistic but effective is The Sexy Brutale... [Read full story]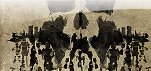 Deadlight: Director's Cut PS4 Review
There are lots of zombie games in this day and age, although none quite like Tequila Works' Deadlight. A side scrolling puzzle platformer featuring the... [Read full story]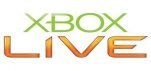 News – Microsoft announces April's two Games With Gold gam...
Xbox Live Gold subscribers will be able to download both Hitman: Absolution and Deadlight for free in April, Microsoft has announced. Hitman Absolution... [Read full story]
News – Rime revealed
Tequila Works, the developer behind 2D zombie platformer Deadlight, are currently working on PS4 game Rime, which is a complete contrast to their previous... [Read full story]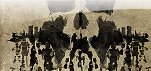 Deadlight Xbox 360 Review
There are lots of zombie games in this day and age, although none quite like Tequila Works' Deadlight. A side scrolling puzzle platformer featuring the... [Read full story]
Next Page »