POSTS TAGGED 'PSP 2'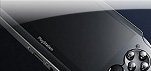 News – Sony reveal NGP handheld
As expected, Sony has announced the successor to the PSP. The handheld is currently going under the codename of NGP (which fittingly stands for Next Generation... [Read full story]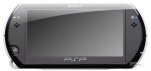 News – PSP2 to be made official later this month?
A Tokyo press event on the 27th January is the place where Sony is going to announce the PSP2, if reports are to be believed. The PSP successor has long... [Read full story]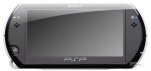 News – PSP 2 to boast visuals that are comparable to early PS3 t...
IGN are claiming that Sony's successor to the PSP will be very, very powerful. The site commented: "As far as graphics are concerned, the PSP 2 is a... [Read full story]