News – Kinectimals Now With Bears! adds in…bears
Virtual pet simulator Kinectimals is to receive a follow-up, adding in some fluffy bears. Kinectimals Now With Bears! introduces five cute bears to the game, amongst them will be a Black Bear, Grizzly Bear, Cinnamon Bear, Glacier Bear and Polar Bear.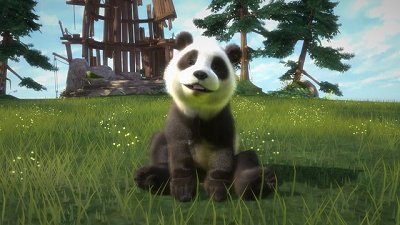 Now With Bears! will also include a new adventure mode, in which you explore an island in search of an ancient device. There will also be new collectibles, tricks and activities.
Kinectimals Now With Bears! is due for release in Autumn as a full release (combining the new content with everything from the original game), although for those who already own Kinectimals, you'll also be able to download the Now With Bears! content from Xbox Live.