LATEST ON CONSOLE OBSESSION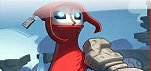 8 Games you Might have Missed | Part 1
With there being an influx of new games all the time, older games can sometimes become overlooked, ending up being ignored and forgotten. This can be especially... [Read full story]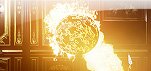 Dangerous Golf – Three Fields Entertainment Interview
A number of us enjoyed the recently released Dangerous Golf here at Console Obsession, and it was a remarkable achievement for Three Fields Entertainment,... [Read full story]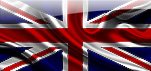 11 Games Set in the UK
There aren't too many games set entirely in the UK; true, there are games that feature levels set in a UK location, though mostly that game will take... [Read full story]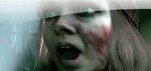 Jump-scares are more effective in games than films
Jump-scares get a lot of flack in horror films and are slated for being used as a cheap gimmick, scaring viewers for no other reason than to give them... [Read full story]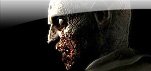 How Can the Zombie Story Evolve?
With so many zombie games around these days, it's hard not to feel rather fatigued about them now, especially the stories they tell, with the majority... [Read full story]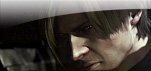 Resident Evil: Identity Crisis?
After the release of Resident Evil: Revelations 2, it seems that Capcom have realised that the older games create more hype than any of the newer releases... [Read full story]
Will Shenmue 3 live up to expectations?
Shenmue 3 recently broke a Guinness World Record on Kickstarter for being the most-funded game ever, beating Bloodstained: Ritual of the Night, which previously... [Read full story]
The Minotaur Project
THE MINOTAUR PROJECT Developer: Llamasoft Genre: Various Price: Low Players: up to 4 dependent on game Tested on: iPad 2 Jeff Minter has been designing... [Read full story]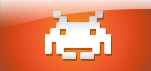 Wii Believe! 9 Common and Unfair Criticisms of Nintendo's Curren...
There are many who are still sceptical of the Wii's success, or who see it as a problem for the games industry. The great things about games whether they... [Read full story]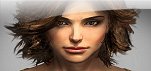 Voice Acting is an Art Form: Kari Wahlgren Interview
Kari Wahlgren has been a voice actor for many years and has done voice work for a fair number of games over the years. She has voiced the likes of Elika... [Read full story]
« Previous Page
—
Next Page »