LATEST ON CONSOLE OBSESSION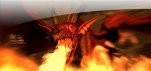 News – Dragon's Dogma pre-order bonuses and early access t...
There's another reason to buy Capcom's Dragon's Dogma, beyond the chance to slice up big monsters and that's the fact that you'll get early access to the... [Read full story]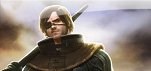 News – Pre-order Risen 2 and get DLC free
By pre-ordering Xbox 360 and PS3 RPG Risen 2: Dark Waters, you'll get your hands on some free DLC called Treasure Isle, of which consists of a helpful... [Read full story]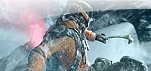 News – SSX has an online pass, but you can still play online wit...
EA has announced that SSX has an online pass, although it's an online pass with a difference. Whereas many games lock you out of the online multiplayer... [Read full story]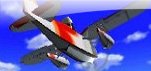 Pilotwings Resort 3DS Review
Publisher – Nintendo – Developer – Monster Games – Genre – Flight– Players – 1 – Age Rating – 3+ – Other console/handheld formats –... [Read full story]
News – Next Assassin's Creed game to be set in the America...
According to CVG, the next game in the Assassin's Creed series will be set during the American Revolution, well that's according to Ubisoft sources that... [Read full story]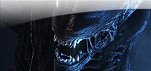 News – Aliens: Colonial Marines delayed
FPS Aliens: Colonial Marines has been hit by yet another delay. The PS3, Xbox 360 and Wii U shooter has been pushed back from the Spring to the Autumn.... [Read full story]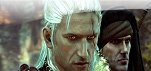 News – The Witcher 2 gets release date
Developer CD Projekt has announced that the Xbox 360 version of The Witcher 2: Assassins of Kings will be hitting shelves on 17th April. It's an enhanced... [Read full story]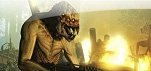 News – Insomniac Games confirm that they're done with Resi...
Insomniac Games' Ted Price has confirmed to VG247 that the developer are done with the Resistance franchise. This comes after comments from Insomniac's... [Read full story]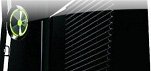 News – Next Xbox rumours
Rumours suggest that the next Xbox will make use of Blu-ray, that's according to a report on Kotaku. The site also suggests that the Xbox 360 successor... [Read full story]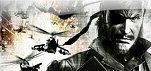 News – Snake Eater 3D accessories coming to the UK
If you consider yourself to be a huge Metal Gear fan, then the Snake Eater 3D accessory Pack may just be for you. The pack, launching two weeks before... [Read full story]
Next Page »